Annual General Meeting 2023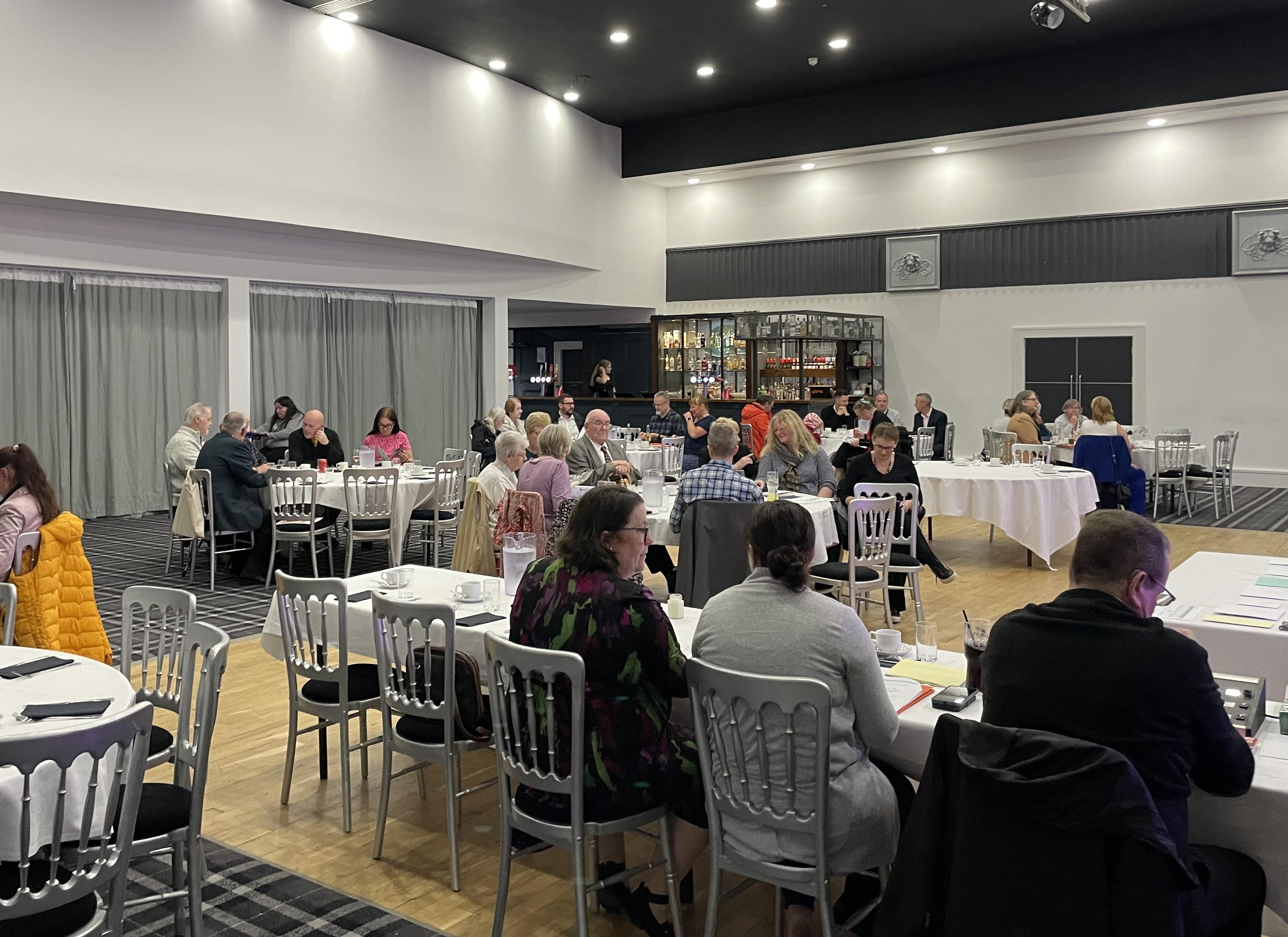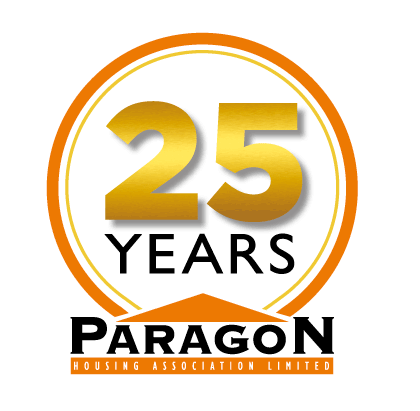 Our AGM was held on Wednesday 20th September 2023 at 7.00 pm.
It was another great night as we celebrated 25 Years as a housing association. A great big thanks to all our members , supporters and guests who turned out to make it a success.
You can find our 2022/2023 Annual Report and Annual Accounts by following this link.LINK
A paper copy of our Annual Report will be issued to tenants with our next newsletter. Hope to see all our members next year.