Are you a Paragon tenant or service user ?
Are you interested in sharing your views on our services and policies?
Have you considered joining our Scrutiny Group?
A programme of meetings is ongoing but the group is open to new members at any time. Contact our Housing Manager or Senior Housing Officer if you need more information.
Latest programme can be downloaded below and keep checking our Fabcebook page for updates
Notes from latest group meeting Notes TSP Meeting Nov 2021
Telephone: 01324 664966
Email: enquiries@paragonha.org.uk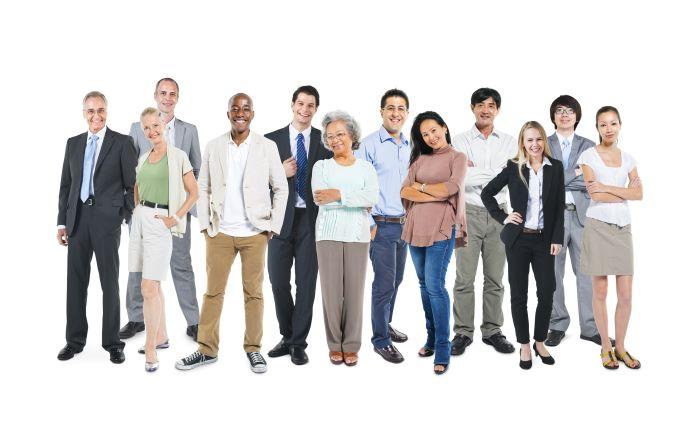 Downloads
Tenant Scrutiny List of meetings Oct 19 to March 20.pdf 41.41 KB