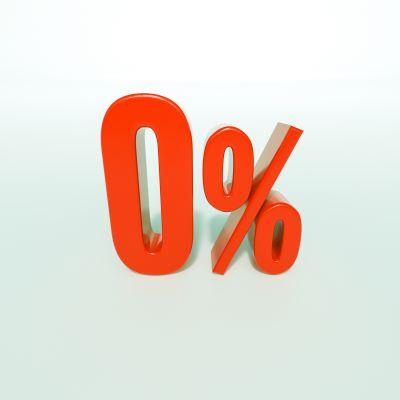 Thanks to everyone who took part in our Rent Consultation exercise. Usually we make the announcement of the decision on the level of increase to all tenants in a letter at the end of February so everyone gets the news at the same time. As we all know these are not ordinary times so we are making an early announcement via our web site and Facebook but will still issue letters at the end of February 2021
The Management Committee have decided not to increase rents for 2021/22. Rents will be frozen at the 2020/21 levels. There will be some changes to service charges in the small number of properties where these apply.
The decsion was not taken lightly and the members considered matters very carefully. We have set this out below and we are working on financial plans and repair and investment plans to make sure repairs and improvements cacth up after the pandemic is over and rents remain affordable.
29/01/21
- Taking account of the impact of Covid – 19 – It's been tough on everyone
- Listening to feedback from tenants
- Recognising the Association's financial status is currently healthy
- Noting that there has been a slowdown in some areas of expenditure in the year 2020/21
- Understanding that it is likely to continue into part of 2021/22 as the impact of lockdown continues
Thanks to everyone who took part in our Rent Consultation exercise.
Around 58% of those taking part in the various surveys favoured a rent freeze. Those responding also highlighted that continuing investment and affordable rents are also important.
Want to know more and get involved ?
If you would like to take part on any of our Tenant Particpation or scrutiny activites then please get in touch. We have a very active Tenant Scrutinty Panel, even during lockdown, and new members are made very welcome.
Need some help ?
We want to assure tenants that the Association is committed to supporting them at this difficult time while planning for long term recovery for all.
If you need us please